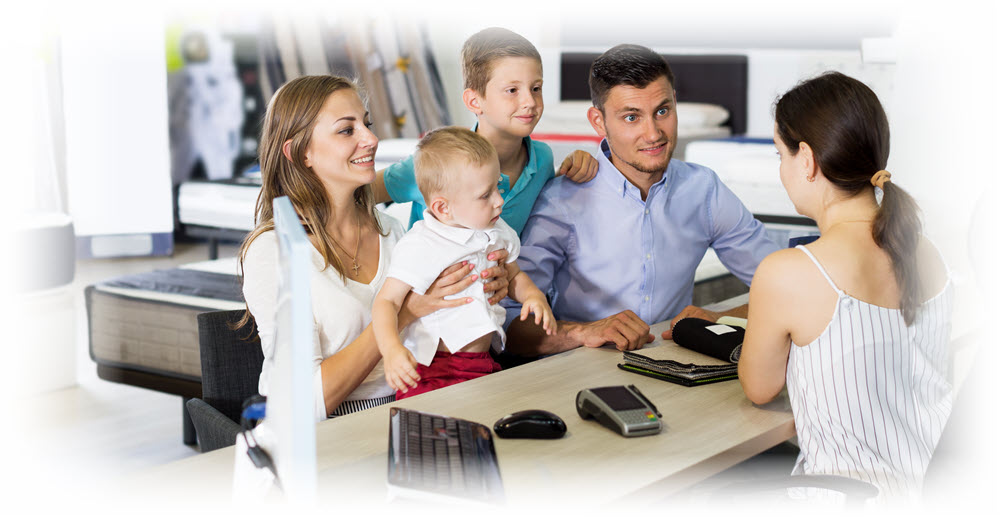 Select your tutorial version...
MATTRESS SHOPPING TUTORIAL ~ Overwiew
Comprehensive/Complete tutorial Comprehensive/Condensed tutorial Concise/Summary tutorial
Comprehensive/Complete ~ Mattress Shopping Tutorial
For those who want the MOST DETAILED & comprehensive version of The Mattress Underground (TMU) 5 steps mattress shopping tutorial
Step 1
Learn the Basics
Gather basic information that can help you ask better questions regarding mattress materials and construction, as well as identify knowledgeable manufacturer/ retailer sources in your area. A quick scan (not studying) of the overviews in the mattresses section will get you started. For more detailed information, the other topics included in each section, as well as consumer questions on the forum are useful. Some of the conversations on the forum may be more complex than useful for your needs, so stick with topics that suit your research. Time spent reading the overviews too will educate you more about mattress materials and construction, providing knowledge for asking meaningful questions.
We hope this tutorial will guide you successfully through your mattress shopping journey while avoiding the pitfalls of misleading information, confusion, and frustration. Following these steps should connect you with people who will put your long-term interests above their own. Of course, we welcome your questions on the forum anytime; we are here to help you find better rest and better sleep. Taking one step at a time, (yes, ALL of them), ensures your best chance of finding "your perfect mattress".